🔹 76666 n.4 (DIGITAL RELEASE + T-SHIRTS)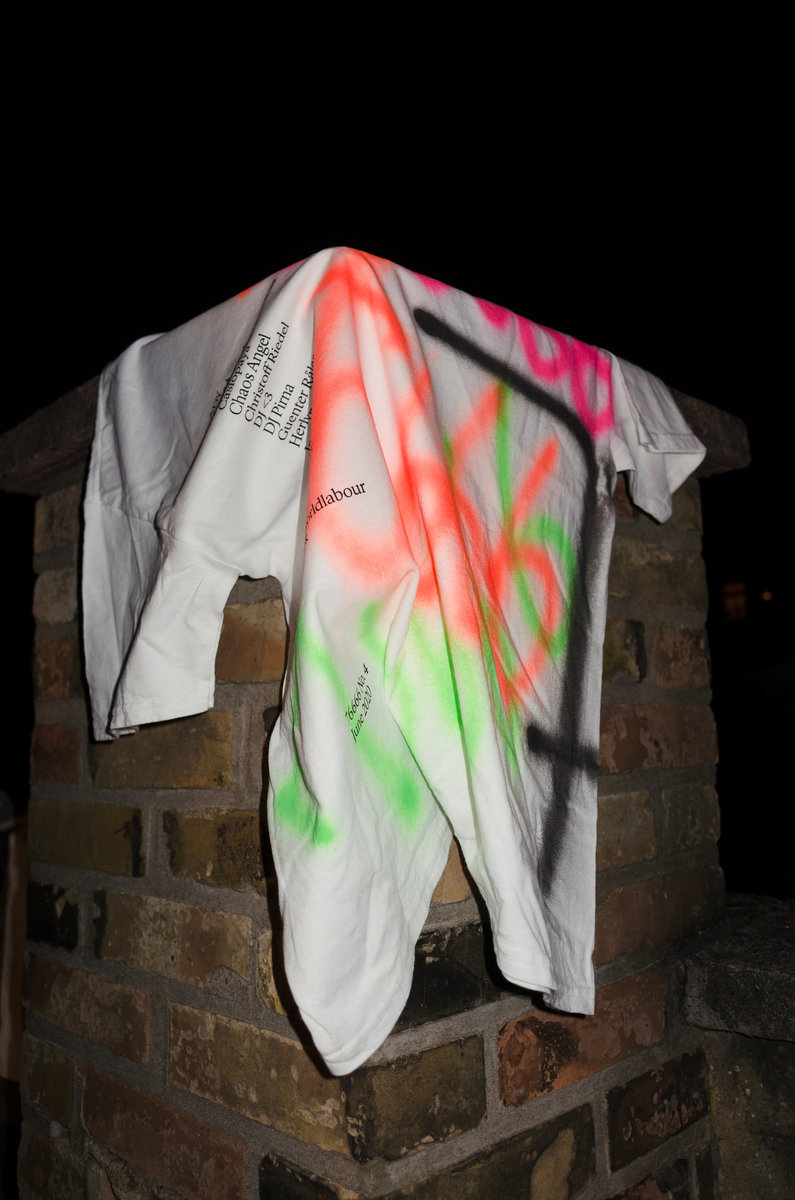 🔹 MOBILE ENERGY EP [BENE TILEILAX]
Tape/digital 4-track EP: Xenon – Devotion – Resistere – Energy
You can order the tape by sending an email at guenterraler@mail.com
or visit the following stores:
🔹ST.NICOLAI EP [KALKATRAZ CASSETTES]
Black cassette + stickers // Limited copies
Includes digital streaming of St. Nicolai via Bandcamp and high-quality download.
Available on bandcamp or on request at guenterraler@mail.com

🔹 SUICIDE PART IV : Drowned In Solitude by Lil Grind$aw (Guenter Råler rework) [Pure Wool Garden 1993]
Untitled Track 04 extracted from SUICIDE PART V : Nothing Matters
Created by : Guenter Råler
Limited Edition VHS BOX + PWG Booklet – Compact Disc (CD) + Digital Album
🔹 FIRE RITUAL on KLINK Compilation [STOSCHA]
Digital album is 5€ / The physical copy CD is 7€
Includes unlimited streaming via Bandcamp, and high-quality download in MP3, FLAC and more. Featuring music from me, Petit Singe, Axel Willner, Charlotte Simon, Air Max '97, rkss and TOLE, and Candy Mountain.